About Us
---
UK Loft Boarding Ltd group started as a property maintenance company back in 2010. Run by a husband-and-wife team, Andy & Andrea.
They spotted a gap in the market for a quality loft storage specialist, there were plenty of mediocre companies carrying out cheap and cheerful loft boarding, but nobody who actually cares about retaining or improving your homes energy efficiency and finding the best way to create a safe and strong storage platform.
The workmanship and quality of some companies was simply below standard and they saw a gap in the market for a company who could carry out the high quality and energy efficiency demands that customers require today.
So, in 2010, they started their loft boarding business.
From humble beginnings running their business from just a tiny back bedroom, to now operating from over 6000ft² offices and warehouse in the Northwest employing 30+ people and installing in excess of 4000 loft storage systems a year. We are going from strength to strength and have now expanded to completely cover the North of England and the Midlands Area.
HOW DID WE BECOME THE UK'S NUMBER 1 INSTALLER?
There are many factors that contributed towards our success. We pride ourselves on only using the best quality materials available to source. Alongside using the best materials available, our installations are always consistently carried out to the highest standard possible. We do everything we can to keep our reputation as the North's leading loft storage solution providers. Our reputation as a loft storage company is second to none, we set the bar when it comes to high standards.
Another attribute that makes us stand out from the rest is that we do not hire any commission-based surveyors to give out quotes or contractors to complete installs. It allows us to have full control over who is carrying out surveys & installs and we can ensure that each surveyor and installer has been fully trained by us. All of our surveyors have experience installing, therefore have the knowledge needed to provide you with the advice you need based on your requirements. The majority of our competitors don't work like this and will hire sales people (commission-based), many don't have install experience and are there to make as much money from you as possible.


No one comes close to the service that we provide, but a lot do try to emulate us. We check the competition and see what latest products and ideas are available on a daily basis to ensure we are always five steps ahead. We are the largest and most professional installer of loft storage products and solutions in the North of England and Midlands Area, and soon to become, (if not already) the UK's market leader.
"We live and breathe lofts; we just can't help it!"
THE PROCESS
From the minute you call or email, our professionally trained advisors will be ready to help you.
Based on the information that you have provided; we can determine what will most likely be the best loft storage solution for you.
We have our very own bespoke enquiry management software, which helps our advisors keep a track of every step right through to installation and guarantee records.
Initially you will be sent relevant information on your requirements pending an appointment with one of our trained and experienced in-house loft storage surveyors, who will provide a detailed on-site written quote. At no time are you under any pressure to buy or agree, take your time and have a think, we are always here if you need us.
This is a fixed price quote so no hidden extras, the price we say is the price you pay.
The surveyor will present you with a presentation pack with loads of information on loft storage and the solutions we can provide. solutions we can provide.
So, you know exactly how we do things, you can see how we are far superior to others in the same industry. Value for money whilst retaining high quality products, services and professionalism.
HONEST & PROFESSIONAL FROM START TO FINISH
Being a market leader, we have to take ourselves very serious in this industry so that you, the customer, gets a quality install at the right cost.
We advise never to accept a quote by phone or email alone, as this is not a professional way to quote for a job. Seriously, how can anyone quote over the phone or by email when they haven't even been in your loft?
At any stage of the survey process, you are not under any obligation to accept the quote. All we ask is that you compare like for like; sometimes things may look the same at a glance, but we are completely different in quality and quantity when looked at in detail.
If you'd like to discuss the differences between quotes, our loft boarding experts are only a phone call away.
We also guarantee we will beat any LIKE for LIKE quote. This is providing we are using the same make and model of materials, not cheaper inferior products and the same method of sub-frame system.
If you accept our quote, we will book you in for the installation at your convenience, and as soon as possible.
On the day, you will be greeted at your home by uniformed installers arriving in liveried vans. Also, as an added extra, something that no other company does is our installers are randomly spot checked by our installation manager, for your added peace of mind that our high standards never drop.
The installers will use protective boot covers and sheeting in the working areas, so to protect your carpets from any dust and debris.
Once we have finished, we will clean up and give you a full demonstration. We do advise that the person requiring the work attends on the day of installation, so you can receive the full demo and instructions on your new loft storage solution.
Any issues occurring in the next 10 years just simply call us on 0800 8799967 and we will get one of our service vans to call to take a look and sort out any issues.
Once an installation is complete you will get a 10-year written guarantee emailed to you.
HIGHLY TRAINED AND KNOWLEDGEABLE STAFF
Each member of staff at UK Loft Boarding Ltd is highly skilled in their field. They are reliable, punctual and trustworthy and pride themselves on those traits. They are committed to providing the best service and the best quality work. Everyone at UK Loft Boarding Ltd is trained to the highest standards, and will always be there to help with your enquiries or any issues arising.
From your initial enquiry, survey and installation the customer service staff will always be courteous and helpful. Look at this genuine feedback from just one of our recent customers confirmed by Lancashire County Council Safe Trader Scheme run by Trading Standards;
They do everything they promise and the results are excellent
IN HOUSE STAFF TRAINING & DEVELOPMENT
It is very important to us that each member of the team is fully trained and their training is updated on a regular basis, to keep up to scratch with the latest boarding techniques, products and regulations.
Any new staff joining us are subject to 6 - 8 weeks of training, on-site working with other Qualified installers and in the classroom, until they are proficient in the art of loft storage. Once they achieve this, they qualify as a factory approved installer of LOFT-E.
You may believe that this is over the top for loft boarding? Not for us, we are just serious about the services that we provide and we are setting examples to other loft boarding companies across the UK. Our proven training program and skilled workforce, is what made us the market leaders in loft storage solutions in the North of England. The methods that we are now using to launch our UK network are our tried and tested ways of ensuring the best experience for our customers.
As simple as boarding a loft may seem, we are still part of the building industry, so have to adhere to rules and regulations just like every other established building company.
We regularly hold meetings and training days, so we can all get together and talk about what products are best, and what are the best techniques for installing safe, strong and raised sub-frames for loft storage.
We keep up-to-date with health and safety, and make sure all our staff have their full PPE kits, fire extinguishers and first aid kits in their vehicles. In fact, all our installers are regularly randomly spot checked every week to make sure no standards are dropping. No other loft storage company does this.
We also comply to any building regulations, and also comply with the latest health and safety requirements and guidelines where applicable to our trade.
A quote from our Chairman
"I come from an old-fashioned self-employed background. As a child, I watched my parents perform in their business giving great customer service and never giving in to selling cheap alternatives to compete. We had one of the best reputations in Lancashire for quality products and great service. Because of this, I carried this tradition on into my business, I believe in being honest and giving the customer the best quality products and a great service at the best possible price"
Andy, Chairman
In 2019, UK Loft Boarding set a company called LOFT-E® to manufacture a super strong metal adjustable raised loft floor leg, which allows the construction of a super strong raised loft storage platform above the insulation level to avoid squashing or removal of the insulation in accordance with building regulations part L. LOFT-E® will not compromise your NHBC guarantee.
We install 1000's of these legs a month. They are only fitted by qualified and factory approved installers and are not available to the general public as a DIY product.
See more info on the LOFT-E™ loft stilt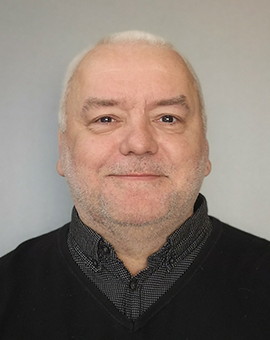 Andy
Chairman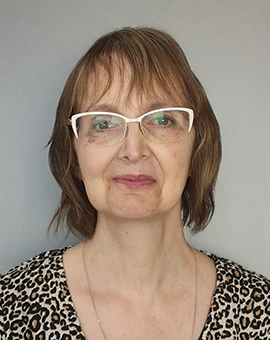 Andrea
Former Founder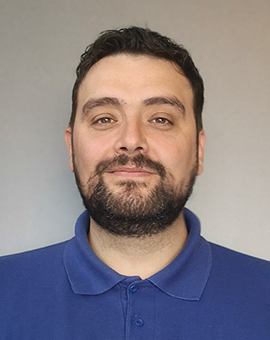 Chris
Managing Director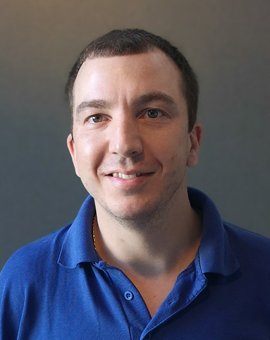 Martin
Installations Director / Surveyor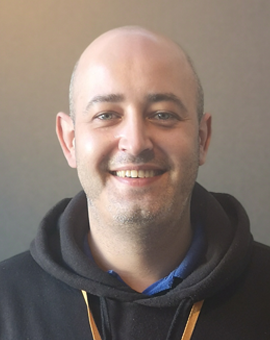 Liam
Director / General Manager / Surveyor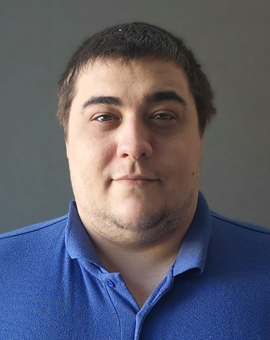 Mark
IT Manager / Web Developer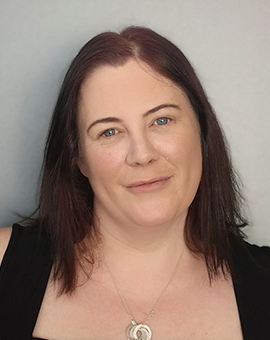 Kirsty
Office Manager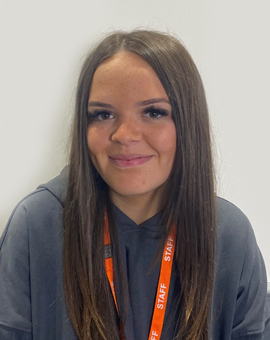 Hollie
Office Junior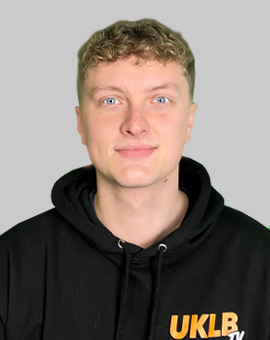 Liam
Marketing Executive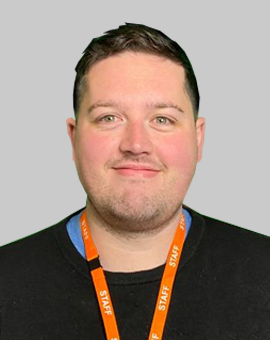 Gary
IT Developer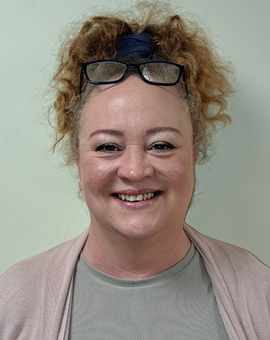 Heidi
Accounts / HR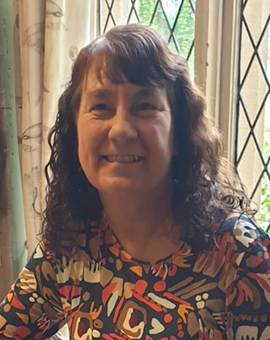 Carol
Accounts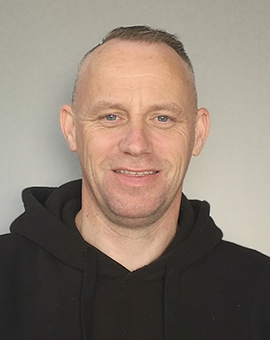 Andy
Surveyor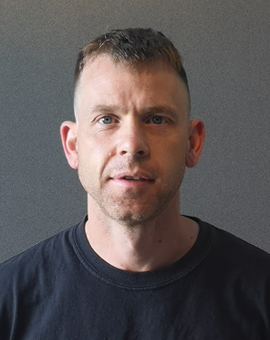 Steven
Surveyor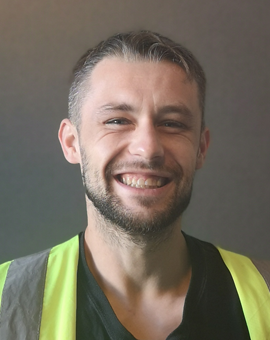 Paul
Qualified Installer / Authorised Instructor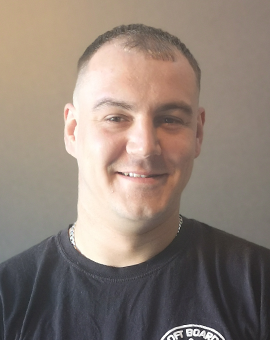 Nigel
Qualified Installer / Authorised Instructor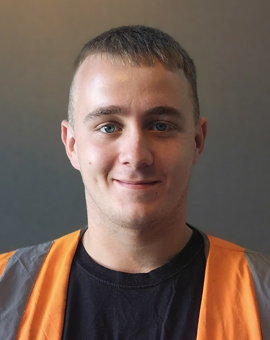 Aaron
Qualified Installer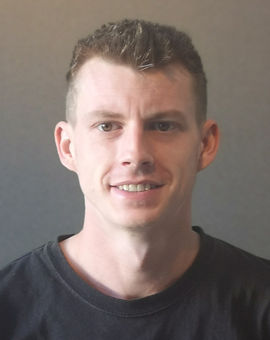 Coray
Qualified Installer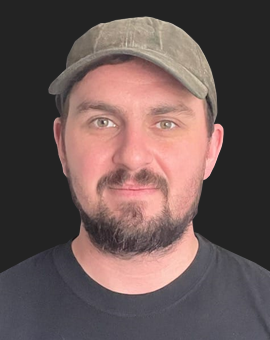 Scott
Qualified Installer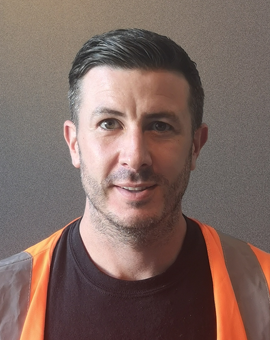 Steven
Qualified Installer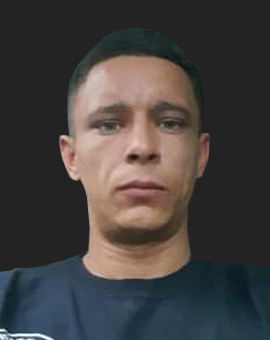 Cameron
Qualified Installer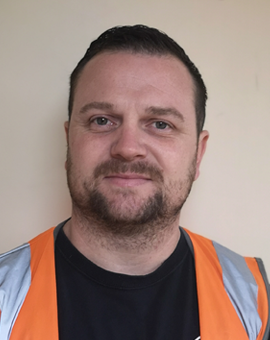 Matthew
Qualified Installer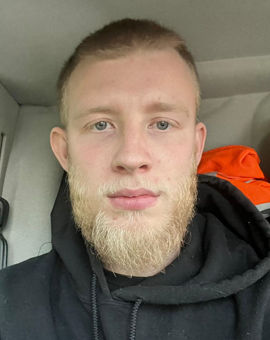 Oliver
Qualified Installer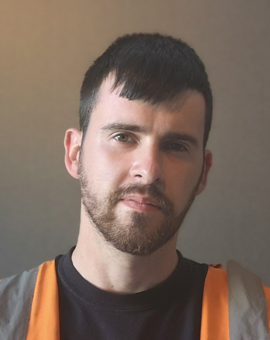 Aiden
Qualified Installer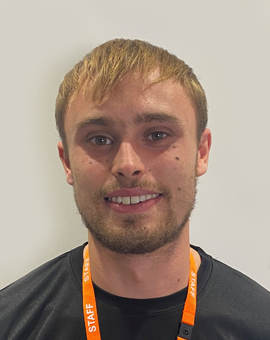 William
Trainee Installer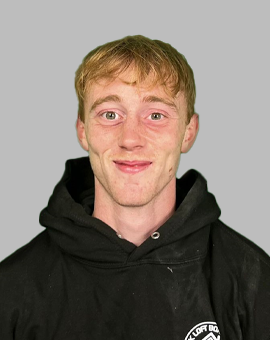 Luke
Trainee Installer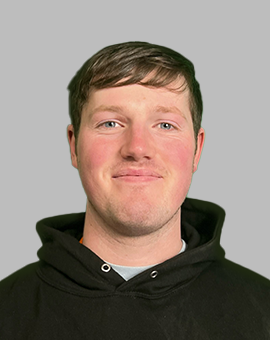 Michael
Trainee Installer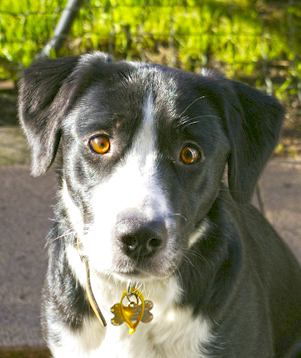 Jen
Office Dog - 2005 - 2021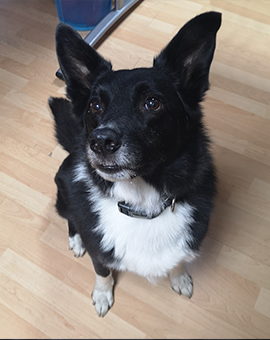 Alfie
Retired (ex Head of Security)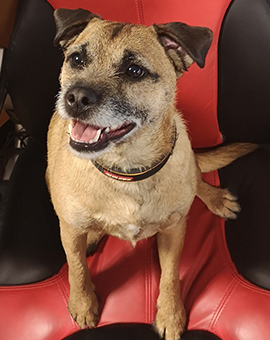 Hugo
Retired (ex General Dogs body)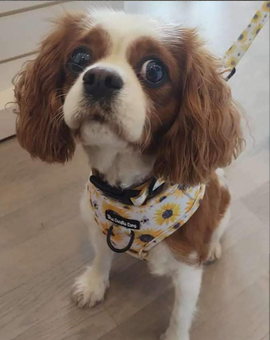 Fudge
Traveling Sales
OUR HEAD OFFICE
UK LOFT BOARDING LTD
Renown Works
Wellington Street
Accrington BB5 5HU
Vat Registration No. 202 3525 60 - UK Company Registration No. 09990655 - Local Authority Membership No. STMNO8UNIT/1
All prices on this website and what is quoted for on a survey visit include VAT @ either 5% or 20%
UK LOFT BOARDING LTD - Any associated trading names are Copyright 2010 - 2023 - All Right Reserved

If you require a quote for your loft boarding requirements, just simply call our central enquiry number for the Northwest area on 01254 370073 or email us